Call Account
---
Quick, easy access to your funds
If you are interested in investing and saving, but would also like to be able to access your money at short notice, the Call Account could be the right option for you.

Immediate access
You will always have easy access to your funds

Transfer interest
Interest earned can be credited to your account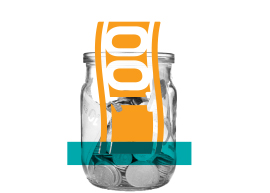 Top up your investment
You can make additional deposits at any time

Automate payments
You can set up regular payments into your account

Competitive returns
You can earn competitive returns on your savings

Third party payments
You can make third party payments via Online Banking or the ATM
Getting it made easy
---
Call Account
Qualifying criteria
A minimum investment of M1 000 is required.
First National Bank of Lesotho Limited - A Subsidiary of FirstRand EMA Holdings Limited and a
member of the FirstRand group of Companies. An authorised Financial Services Provider. Reg No: 2008/729.