Car Insurance
Keep your wheels
in motion
FNB provides you with tailor-made car insurance
solutions to address your personal comprehensive
insurance needs
Accident, fire and theft cove

3rd party liability

Medical expenses up to M20,00

No claim discount

Malicious damage cover

Riots and strike cove
What you get
---
Cover against loss or damage
Loss of or damage to the insured vehicle and its accessories and spare parts on it is covered. Should
the vehicle be disabled, reasonable cost of protection and removal to the nearest repairers will be paid,
as well as reasonable cost of delivery to the insurer after repair.
Exclusions
Consequential loss as a result of any cause, including but not limited to depreciation in value

Damage to tyres by application of brakes, or by road punctures cuts or bursts

Damage of springs/shock absorbers due to inequalities of the road

Detention, confiscation or requisition of customs or other officials or authorities
3rd party liability
---
Legal obligations and exclusions
Any accident in respect of which the insured and/or passenger becomes legally liable to pay costs in respect of:
Death of or bodily injury to any person other than the employ of the insured, or a member of the same household as the insured

Damage to property other than property belonging to the insured

Costs incurred to arrange for representation at any inquest or inquiry in respect of any death

Indemnify any person who is driving on the insured's order or permission

Indemnify the insured while personally driving

Indemnify the insured in respect of liability arising from towing the vehicle
Exclusions
Claims within the scope of any compulsory motor vehicle insurance

Death or injury of a person being carried in or upon or entering or getting on to a vehicle at the time of the event

Liability arising from the operation demonstration or use of any attachment to the vehicle, with the exclusion of forklift trucks
What we cover
---
Medical expense up to M20,000
Medical expenses incurred as a result of bodily injury up to M1,000 per injured occupant but not exceeding M20,000 in total will be paid.
No claim discount
If you do not claim during a period of insurance as specified in the policy, the renewal premium for the insurance of the vehicle will be based on the relevant Claim-Free Group or No Claim Discount of up to 40%.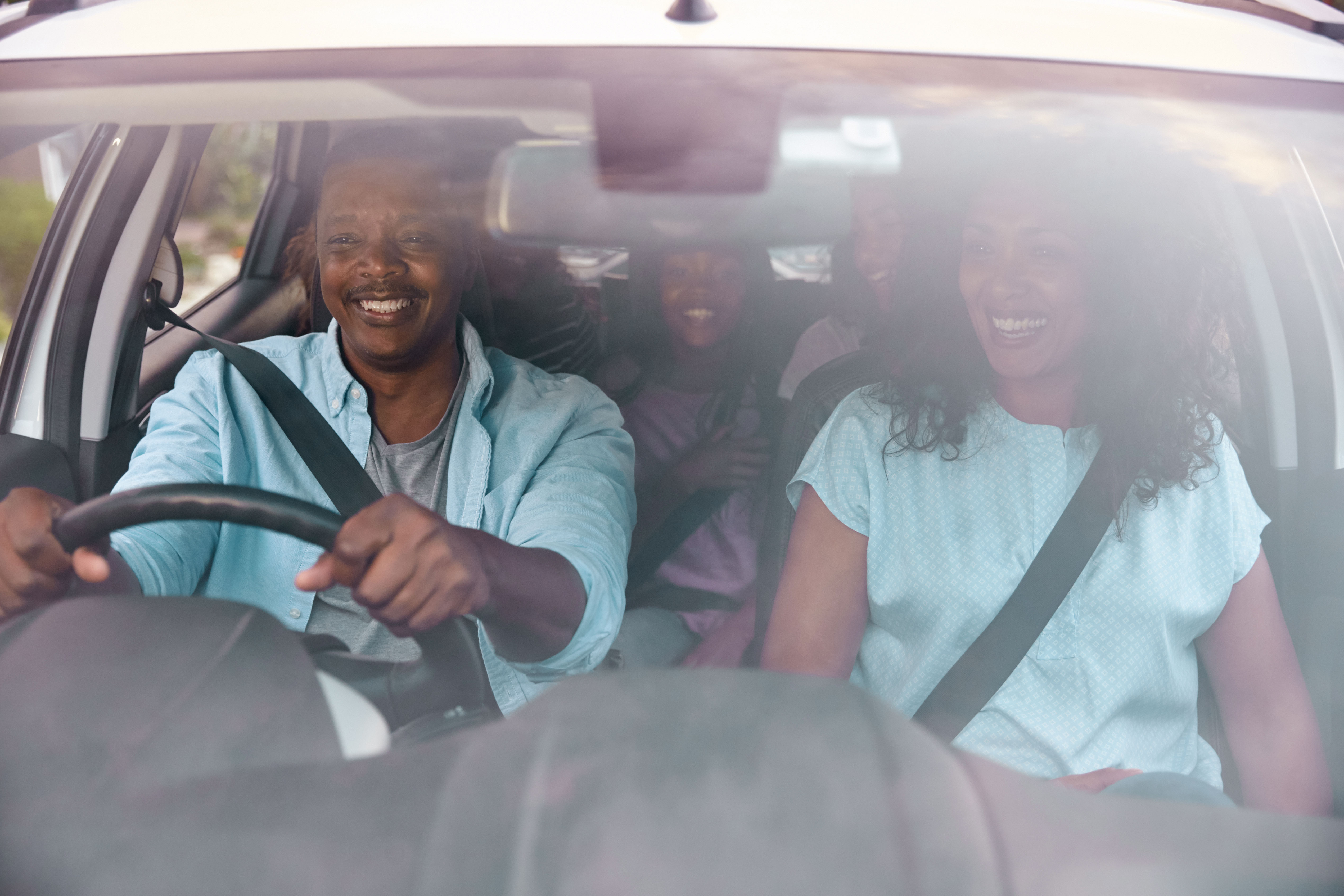 Riot and strike cover
---
Protection in uncertain times
Receive cover in terms of loss and damage to the property insured directly caused by:
Any person taking part in any disturbance of the public peace

The action of any lawfully constituted authority to suppress such disturbance

The willful act of any striker or lock out worker in furtherance of a strike or in resistance to a lock out

Any action of any authority attempt to prevent any such act
Getting it made easy
---
Comprehensive Car Insurance
Qualifying criteria
Must have an FNB account

Must be 18 years or older

Must have a valid ID
How to get it
Find a branch
Can be taken out through WesBank only.
Please visit your nearest branch, or call +266 2224 1000
for more information, or to take out the policy.
Documents needed
Car model & year

WesBank facility letter
First National Bank of Lesotho Limited - A Subsidiary of FirstRand EMA Holdings Limited and a
member of the FirstRand group of Companies. An authorised Financial Services Provider. Reg No: 2008/729.